playspoon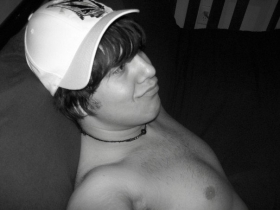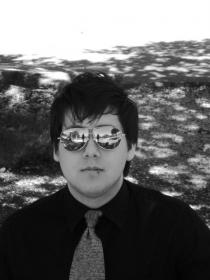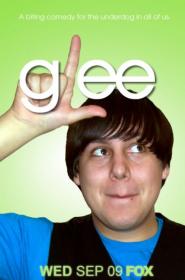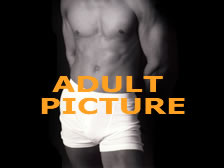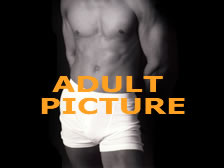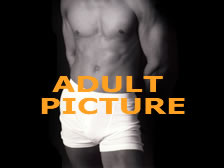 Status:
Build: average
Currently: single
Eyes: brown
Height: 6ft. 0 in.
Ethnicity: mixed
Hair: brown
HIV: negative
Sexually: a top, versatile
Body art: piercings (ears), piercings (elsewhere)
Looking for: friends, email/chat, love/ relationship, a date, ask me
Age: between 18 and 24
His build: slim, average, athletic
Sexually: ask me
Looking for: friends, email/chat, hookup/sex, love/ relationship, a date, ask me
effing bored... someone talk to me!
TELL US ABOUT YOURSELF - The survey for gay guys
What do you consider yourself?
Gay
How old are you?
22
Do you currently have a boyfriend?
Yes
Are you a top or a bottom?
Versatile
Have you ever had oral sex?
Yes
Are you out?
Yes
How many sexual partners have you had?
21-50
Are you cut?
No
Do you have any tattoos?
None
Do you have any piercings?
1-2
What kind of underwear do you wear?
Breifs
Have you ever had sex in a public place?
Yes
What gets you off the fastest?
Intercourse
Do you like to watch porn?
Yes
Have you ever had group sex?
A couple times
How big are you?
Around 7 inches
What's your favorite sexual position?
All of them
Do you have any naked pictures of yourself?
Yes
At what age did you loose your virginity?
13
How often do you masterbate?
Whenever I can

Survey by JustGuys - Hottest Gay Personals.

Take the survey

Arts: I feel that I live, breathe and sleep music. I always love to sing (either in the shower or with friends). Love to sing in front of people. Being on stage is amazing. Acting is a passion and I love finding new things to learn how to do or sound like. One thing that clams me the most is playing the piano. Having that huge instrument in front of me relaxes me. Life: I find life strange and confusing most of the time. Rare moments happen that I find change me for the better or worst. Usually the better happens. I love being downtown, no not clubbing (I've been) but just being around the night life. Some people don't even know whats around them (24 hour coffee shops). The World: I want to see it. lol. Simple? I love history and wonders of the world. So seeing them and the places I had studied would be amazing. I think traveling is another calming sensation. For some reason being behind a wheel on a road trip or whatever calms me down. I think. Love to blasted my music driving. The "gay": I have come to understand that there is all types of gays. I find that I am gay, but that doesn't define me. I will stick up for all people no matter what. Life's tough, no one else should make it tougher. Politics: I feel that in order to change what is wrong in this world is to voice your opinions. I am a strong advocate for prevention of bullycides, harassment, rape and violence. Love: Love is not at all simple. Quite the opposite. Anyone tell you otherwise, they are a) blinded by fake love or b) in romance novels/ movies. Love is that special feeling you first get when you meet someone for the first time and you feel "butterfly's". Love then transforms to that other feeling of safe and natural after you get to know that someone. It takes time, not over a span of a week.
playspoon 's friends: (513):
JustGuys
coreydasx06
StefanKewatt
redsoccerplaya
Damain
dirtbikridr7769
RaZorBuD
atxboy23